A Post-Graduate Programme in International Business Law Designed to Give You a Competive Edge
The LL.M. is an advanced post-graduate programme aimed at students who already hold a Masters in law or comparable background in law (see Admissions for more information).
The core curriculum is designed to give students a broad introduction to all of the key areas of international business law which practitioners will encounter in the highly integrated area of business law.
Classes are taught at an advanced level with an emphasis on active learning through mock in-class legal activities, workshops, presentations, and group projects. The LL.M. puts considerable focus on developing legal skills. Amongst others, the LL.M. includes a Mock Witness Examination exercise as part of International Litigation and Arbitration and a Merger Control Workshop as part of International and European Competition Law.   Assessments are based on exams, projects and class participation.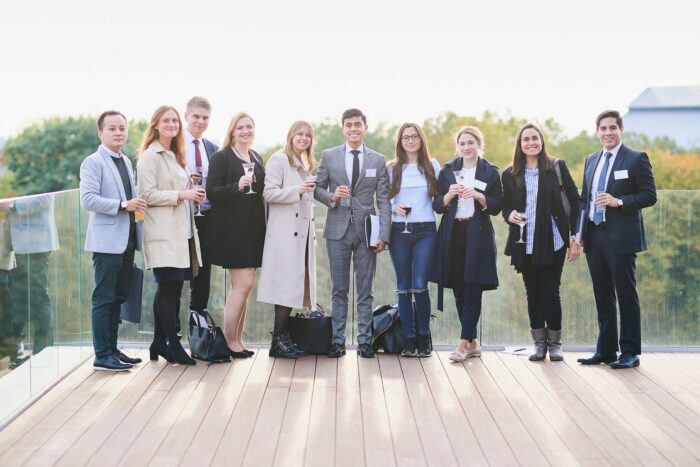 ULB, a Leading European University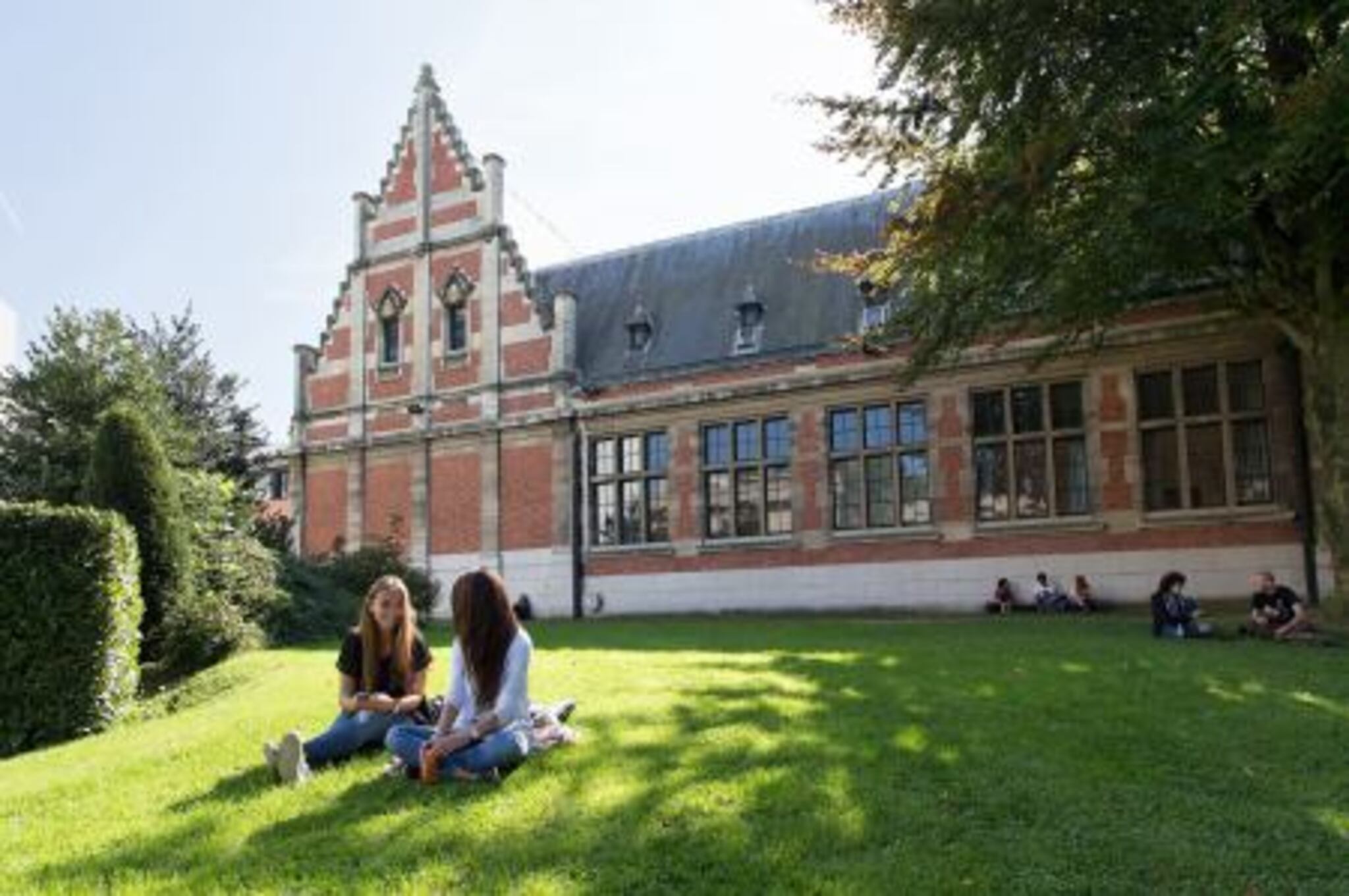 The LL.M. is part of the programme offerings of the University of Brussels (ULB). It is one of the leading universities in Europe with 25,000 students, 32% of which come from outside of Belgium.
LL.M. courses are taught on the Solbosch Campus, which is the main and biggest campus of the University. The campus is located in the Brussels-Capital Region in the vicinity of the European Institutions, and adjoins the central park is Brussels (the bois de la cambre).
The campus is easily accessible by local public transportation.
The ULB offers extraordinary extra-curricular and co-curricular activities, including lectures, sports facilities, clubs and social activities.
Outstanding Faculty of Academics and Practitioners
The LL.M. Faculty comprises leading academics and practitioners who bring with them deep expertise in their relevant fields of law.  As practitioners, they work with students to develop legal skills such as argumentation, witness examination and writing.
The Faculty are closely informed on the ever-changing legal developments in their fields and adapt the curriculum to reflect such developments. The LL.M. academic coordinator and programme administrator is dedicated solely to supporting LL.M. students throughout the year, both academically and practically.
Brussels, the Heart of Europe
The ULB is located in Brussels, at the heart of Europe.  The programme takes advantage of its key location to organize visits to the European Institutions in Brussels (European Commission and European Parliament), coordinate access to conferences on cutting legal issues and host guest lectures.  On a personal level, LL.M. students are well-situated to explore Europe from a convenient and central location.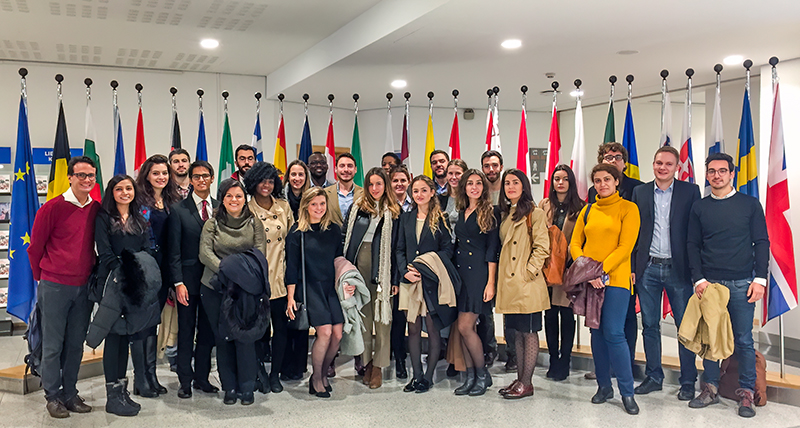 Recently, LL.M. students have taken advantage of being in Brussels by participating in events organized by the LL.M. or to which they were invited in their capacity of LL.M. students such as:
Tailor made visit to the European Commission with speakers on GDPR, Digital Markets Act and EU Environmental policy
ESG Conference organized by European Business Ethics Network Belgium
CEPANI (the Belgian Center for Arbitration and Mediation) colloquium on Default in International Arbitration
White & Case Moot Court Seminar
Full day visit to the FSMA (Financial Services Market Authority) of Belgium
ICC (International Chamber of Commerce) conference: Economic Sanction Compliance and Enforcement
Guest lectures featuring: Dirk De Meulemeester (CEPANI); Michele Tagliaferri (Sidley Austin) on U.S. Foreign Corrupt Practices Act and similar ACAB legislation; Julian McLachlan, European Commission, DG Environment; Wim de Vlieger (Gibson Dunn) on Private Equity Transactions.
Students who are admitted to the programme come from around the world. They bring a wealth of diverse academic, professional and life experiences.  This provides for an enriched academic environment in the LL.M.  In a typical year, the LL.M. will welcome students from approximately 20 different countries and at least 4 continents!
Enrollment is targeted at approximately 35 students.  Students benefit from small classes, close contact with the LL.M. Faculty and group camaraderie amongst the LL.M. students.  Students are invited to numerous social events such as a reception at orientation and a welcome dinner designed to get to know each other (and have some fun)!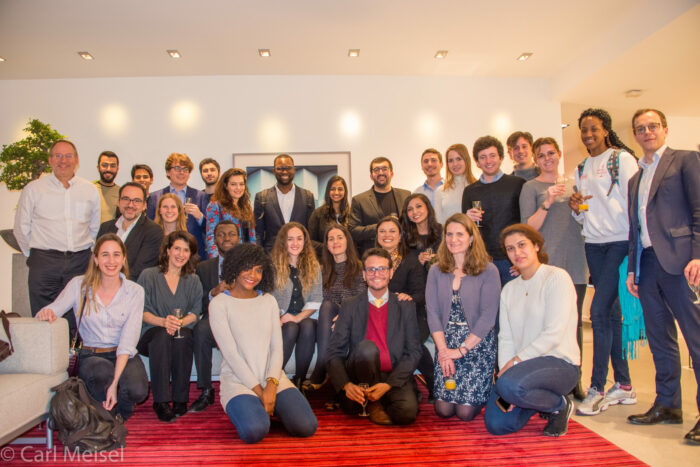 Every year, our LL.M. graduates go on to work at international law firms, major consulting firms, European institutions and firms in their home countries or in Brussels.  Some students decide to pursue further academic studies.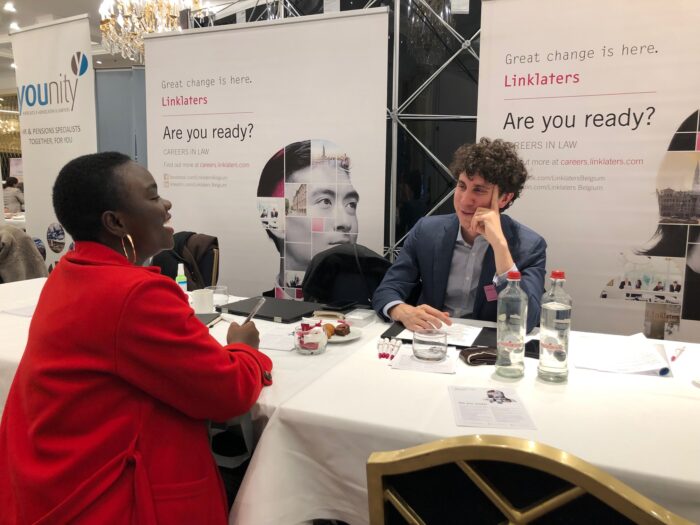 In recent years LL.M. graduates have accepted positions in the following capacities or pursued the following paths after graduation:
European Commission (DG COMP as Blue Book Trainee)
European Investment Bank (Luxembourg, Graduate Capital Markets)
Allen & Overy (Amsterdam, Associate)
Eversheds Sutherland Italy (Italy, Trainee Lawyer)
Linklaters (Brussels Junior Associate Dispute Resolution)
Bird & Bird (Brussels Junior Associate)
NautaDutilh (Brussels Junior Associate)
Van Bael & Bellis (Brussels Associate)
Liedekerke (Brussels Dispute Resolution practice)
Loyens & Loeff (Brussels M&A Associate)
Deloitte Legal (Brussels Junior Associate M&A)
Deloitte (Brussels Legal Consultant Data Privacy and Cybersecurity)
FleishmanHillard EU (Brussels, Account Executive)
Henley & Partners (Operations Associate)
PhD student ULB (Brussels)
LL.M. in the U.S. (Intellectual Property and Technology at American University in Washington D.C.)
Finish qualifications (i.e. UK traineeship or Second State Exam Germany)
Law firms and companies in students' home countries around the world!