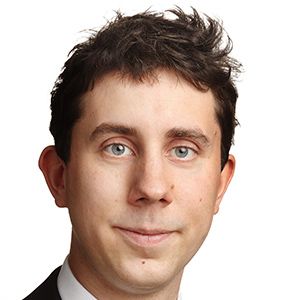 Prof & Attorney at law, Moot Court Seminar
Guillaume Croisant is an attorney-at-law at the Brussels bar (Linklaters LLP), focusing his practice on international commercial litigations, arbitrations and investigations. He has worked from the Brussels and London offices of his law firm, representing clients before Belgian and English courts and regulators, international arbitral tribunals, the European Court of Human Rights and the European institutions. He is frequently appointed secretary to arbitral tribunals and he is an active member of various arbitration associations.
Guillaume is also a teaching assistant in private international law at the ULB, and monitors the legal developments in this field for the Journal des Tribunaux and the Revue de Droit Commercial Belge. He regularly publishes on various topics relating to his professional practice, such as international commercial and investment arbitration, business and human rights, private international law and class action.
Guillaume read law at the ULB (summa cum laude and Prix René Marcq) and the University of Oxford (as a Wiener-Anspach Foundation scholar).