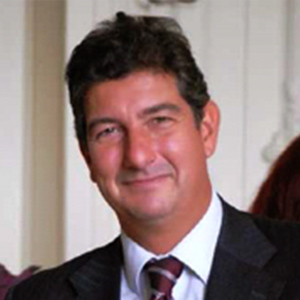 International Trade and Investment
David Luff is the founding partner of Appleton Luff – International Lawyers, with offices in Brussels, Geneva, Kampala, Singapore, Warsaw and Washington DC. David Luff has been practicing international trade and investment law at both EC and international levels for twenty four years. He advised private multinational companies and governments in trade-related matters in the sectors of financial services, postal and telecommunications services, renewable energy, diamonds, textiles and clothing, steel, aluminium, drilling material, chemicals, sugar, bananas, dairy products, fruits and vegetables. He also regularly advises governments and economic operators on WTO implementation, trade negotiations, supply chain strategies, and investment issues. His work brought him to more than eighty countries. David Luff has extensive experience of developing countries, in particular the ACP and South East Asia. David Luff is also an experienced litigator before international Courts and arbitration chambers. He is in charge of several sanctions and trade remedy case cases before the General Court of the EU and the European Court of Justice. He is also well versed in arbitration related to development assistance, in particular under the special arbitration rules of the European Development Fund. He also advocates cases for his clients before WTO Panels and the United Nations Security Council.
David Luff is a professor of International Trade Law at the Université de Liege in Belgium, at the College of Europe, at the University of Lille in France, and at the International Economic Law Programmes of the University of Barcelona. He is qualified at the Brussels Bar. He holds a PhD from ULB and has studied in Brussels and New York.