Applications for September entry will be accepted from 1 January of the same year. Candidates are encouraged to submit their applications by the 1 March to increase their prospects of admission to the programme.
Applicants who require a visa to study in Belgium
Applicants who are also applying for a scholarship
All other applicants who would like to receive an admission decision by the end of March (rather than the end of June).
For all students who do not require a visa to study in Belgium (EU) and are not applying for a scholarship.
Applications will be considered subject to availability of places. Please contact us to inquire about availability before submitting an application after 1 June.
Students who apply by 1 March will receive an admissions decision generally by the end of March. Students who apply by 1 June will receive an admissions decision generally by the end of June. In some cases, those applying by the 1 March deadline will be deferred and considered with applicants from the 1 June closing date. In some cases, applicants will be contacted for an interview (in person or by video) before a decision is released.
Candidates will receive either an unconditional or a conditional offer contingent upon successful completion of current studies and/or fulfillment of language requirements.  In such case, the condition should be satisfied in principle by 1 August.  If the condition is not be satisfied by such date, applicants are advised to contact the LL.M. to explain their situation.
Basic Law Degree
The LL.M. is open to students who hold a Master in Law or an equivalent degree providing access to the relevant bar in the country in which they have studied.  For example, students from Belgium should have a Master while students from the U.K. or Turkey may access the LL.M. with a Bachelor in Law.
As the LL.M. is a post-graduate programme, students are expected to have taken university level course(s) on the basic aspects of business law, including company law. Please see FAQ for details on specific situations.
English Proficiency
Candidates must establish English proficiency in one of the following ways:
TOEFL ibt test with a score of minimum 90,
IELTS Academic test with an overall score of minimum 6.5,
Law degree or significant coursework at university level in English,
Cambridge English Language Assessment: minimum grade C1 Advanced.
 Evidence of strong English language skills will improve prospects of admission. In some case, we will make a conditional admission offer which is  contingent on satisfying (further) proof of English proficiency.
Application
Applicants should consult the checklist and application form.
Annual tuition fees for all students (EU/EEA and other countries) are EUR 6,900.
To secure a place in the programme, applicants are required to pay a EUR 500 non-refundable deposit by 1 May in case of March offers or 1 July in case of June offers. The balance of tuition fees is due by 1 August.
Please note that we are unable to refund tuition fees including deposits other than for students who 1) are not nationals of an EU member state, and 2) are unable to obtain a student or other visa enabling the student to reside legally in Belgium for the duration of the LL.M. programme after submission of a visa application and 3) do not commence the programme or attend any classes
The LL.M. is a one academic year programme.  In extenuating circumstances, with approval of the Academic Coordinator, the programme may be completed in a second year upon payment of a 500 Euro administrative fee.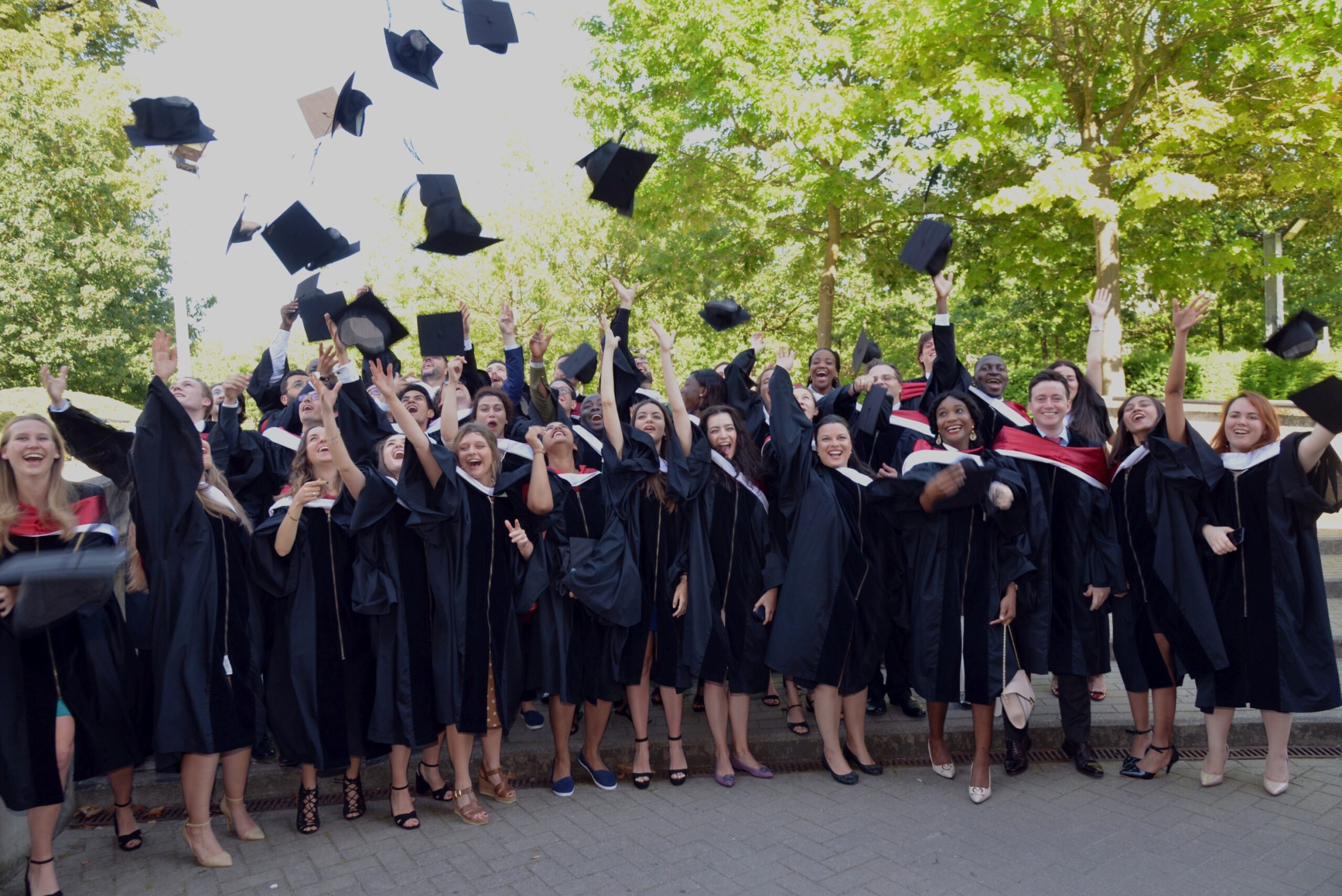 We offer a limited number of scholarships per year for a total or partial tuition fee waiver.  This is aimed at widening access to the program to students with excellent academic credentials who have very limited financial resources.  If you believe that you meet these criteria, you may submit a scholarship application together with your application by 1 March.
Non-EU/EEA students who are not otherwise legally resident in Belgium need to obtain a long stay student visa in order to join the LLM programme.  Detailed information about the visa application procedure and documents to be provided can be found in the following link:
In order to be eligible for a long stay student visa, students will need to provide proof of sufficient means of subsistence. Students who do not have a scholarship or personal income, will need to have a sponsor who can prove (through bank statements, work contract etc.) that they have sufficient personal regular income to provide support.  It is not possible to obtain a visa on the basis of savings in a bank account (even a very large amount of savings) or a potential student job in Belgium.
The ULB has a procedure in place to assist students in obtaining their student visas through the deposit of living expenses in a blocked account in Belgium in advance of the visa application to demonstrate sufficient means of subsistence.  Students who wish to avail themselves of this procedure should contact the LL.M. to set this up as soon as possible after admission but no later than 1 May. 
Please review the checklist of documents.
Once you have gathered all of your documents, please scan/save them in pdf format. The application form together with supporting documents should be sent to brusselsllm@ulb.be.
Please submit all the documents listed on this checklist. No other documents should be submitted.
In particular, French level and secondary school results should not be submitted.
Curriculum Vitae in English
Certified copy and translation in English or French of all University level degrees (apostile not necessary)
Certified copy and translation in English or French of academic transcripts containing a list of all courses followed and results obtained at University level (apostile not necessary)
Proof of English proficiency not more than 2 years old
Two letters of recommendation. Preferably, at least one of the two letters should be an academic reference
A short statement of reasons for applying to the LL.M.
Proof of professional experience (optional)
Copy of passport or ID card (for EU students)
Please click on the link below to download and complete the Application Form.