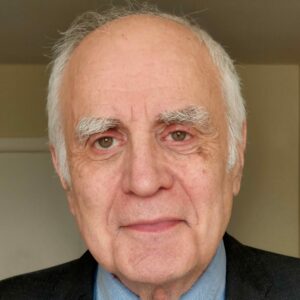 Lecturer at the ULB in IP Law
Prof, Patent Attorney and Commissioner of Oaths
International Law of IP, IT and Data
William Bird is a Lecturer at the ULB in IP Law. He has three decades' experience in the IP field, such as patent searching, patent drafting and prosecution, litigation, freedom-to-operate, landscaping and patent valuation, and has been leading high profile oppositions for the last 15 years. He worked as a corporate patent counsel in industry and is currently in private practice with IPLodge.
William is a qualified British, German and European patent attorney and hence has a unique expertise in both common law and civil law systems. He is also a British trademark agent and a registered professional representative before OHIM, the European trademark and design office. He is a registered as an IP litigator with IPREG and is also entitled to represent clients before the future Unified Patent Court.
He is President of the Licensing Executives Society (LES) Benelux Chapter, where he is an accredited tutor. William has been a tutor at CEIPI, the University of Strasbourg for the last 25 years and has taught opposition courses at the European Patent Office. He is also a lecturer in the Post-Graduate Programme in Pharmacology and Pharmaceutical Medicine at the School of Medicine of ULB. William Bird was educated at Queen's College, University of Cambridge, UK. He has an MA in Natural Sciences. He is also a UK Chartered Electrical and Electronic engineer.